Regular price
Sale price
$19.99 USD
Unit price
per
Sale
Sold out
【CUSTOM WALL MOUNT SPEIFICALLY FOR PS4 PRO】:  Make The PS4 pro Near Or Behind Your Wall Mount TV, Compatible with PS 4 pro and not compatible with old PS4 or PS4 slim

【SAVE SPACE AROUND YOUR TV】: Hide your cables and orgnazation your gaming area with our custom mount for ps4 pro ,Protects your device from accidental falls when insert and remove games

【QUICK HEAT DISSIPATION】: Our custom design keeps all vents on your PS4 Pro exposed and will prevent it from overheating. Its made of solid metal and is off-set from the wall to ensure proper airflow to the machine, and allow your PS4 to live a much longer, happier life.

【EASY INSTALLATION】:We provide screws depending on whether you would like to place your system using a stud mount or a concrete mount. Your PS4 will then slide safely and securely into the mount.

【SATISFACTION GUARANTEED】:Please contact us if you experience any issues, because customer satisfaction is our #1 policy!
Shipping & Returns

international shipping

OUR COMMITMENT
For items that are in stock, we aim to have each order ship from our warehouses within 1-2 business days from when the order was placed. However, as our team and partners navigate the COVID-19 crisis, orders are likely to take a little longer. Orders may also take longer to ship due to local or national holidays, or other circumstances out of our control. For items that are backordered, pre-ordered, or out of stock, we will get these shipped out as soon as possible, from when the order was placed. 

WAREHOUSE LOCATIONS
With warehouses located in the United States (1700 Broadmoor Boulevard Suite A Buford, GA 30518)and China (NingBo), we aim to provide you with the most efficient and cost-effective shipping solutions available.


NEED TO EDIT OR CANCEL A RECENT ORDER?
If your order needs to be edited or cancelled after being placed, please reach out to our support team(monzlteck@gmail.com) asap,. We will do everything in our power to accomodate this request. However, once your order begins processing at our 3PL shipping warehouse, this request will not be possible on our end and your order will ship as is. Then, once you recieve the delivery, please reach back out to our support team, who will help you coordinate a return.
View full details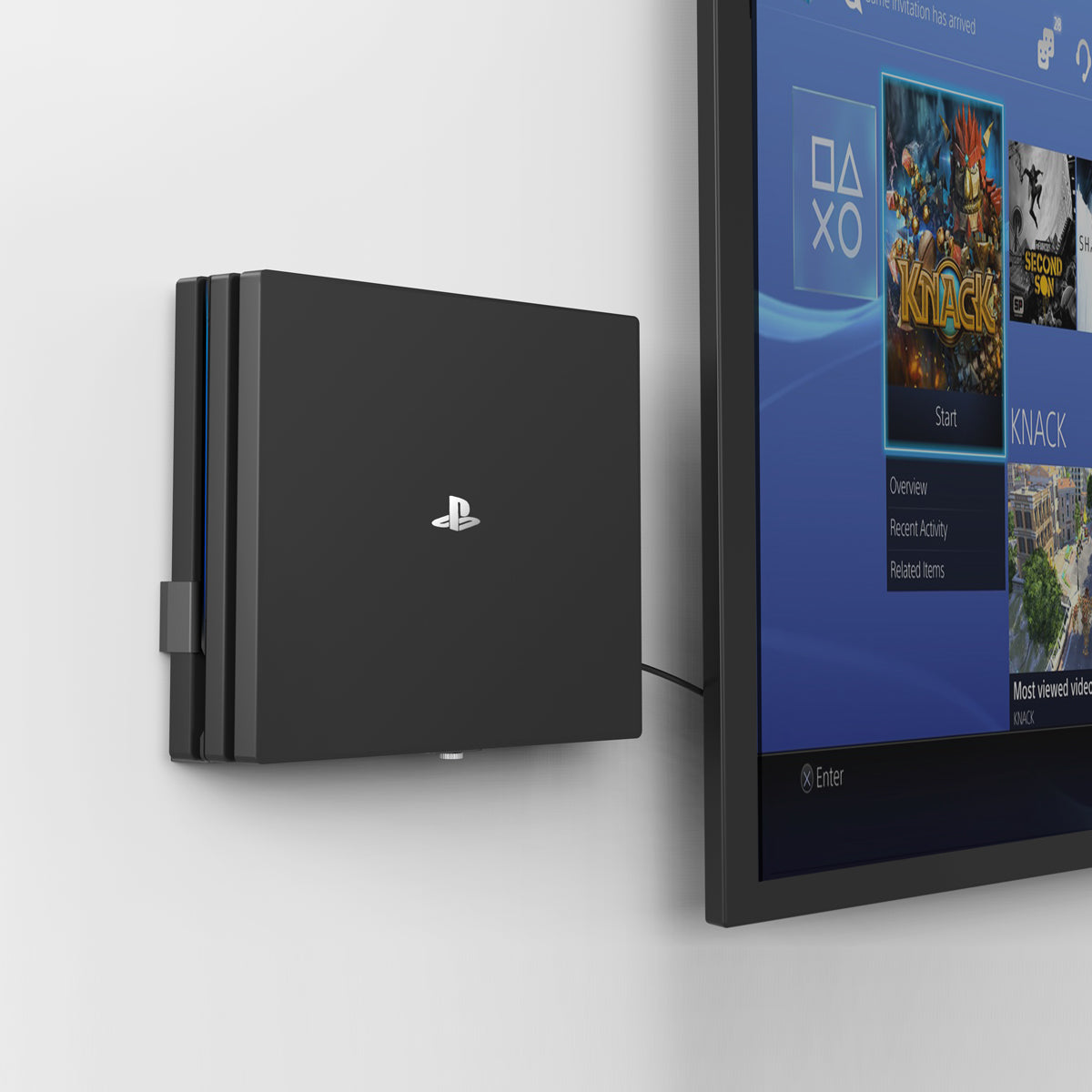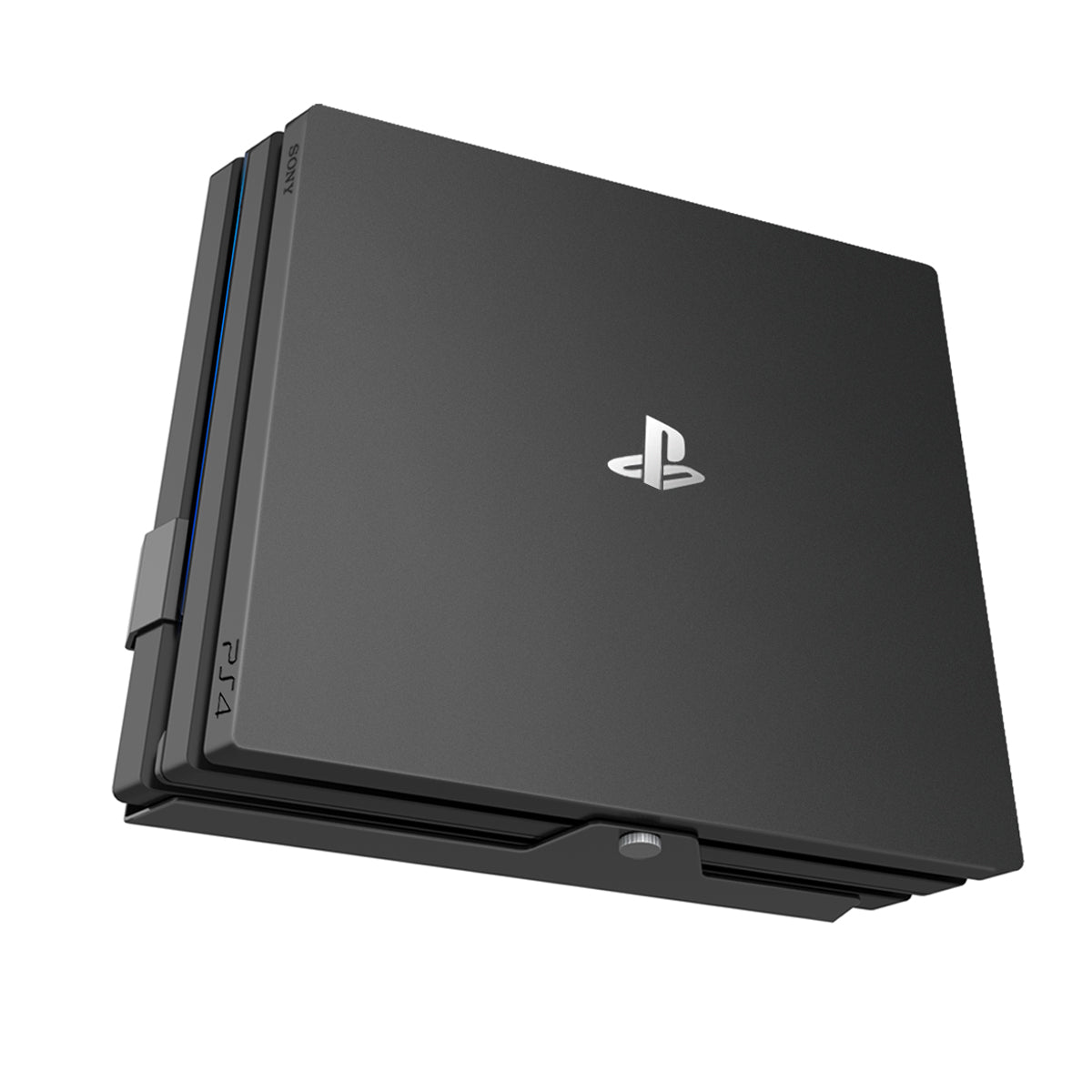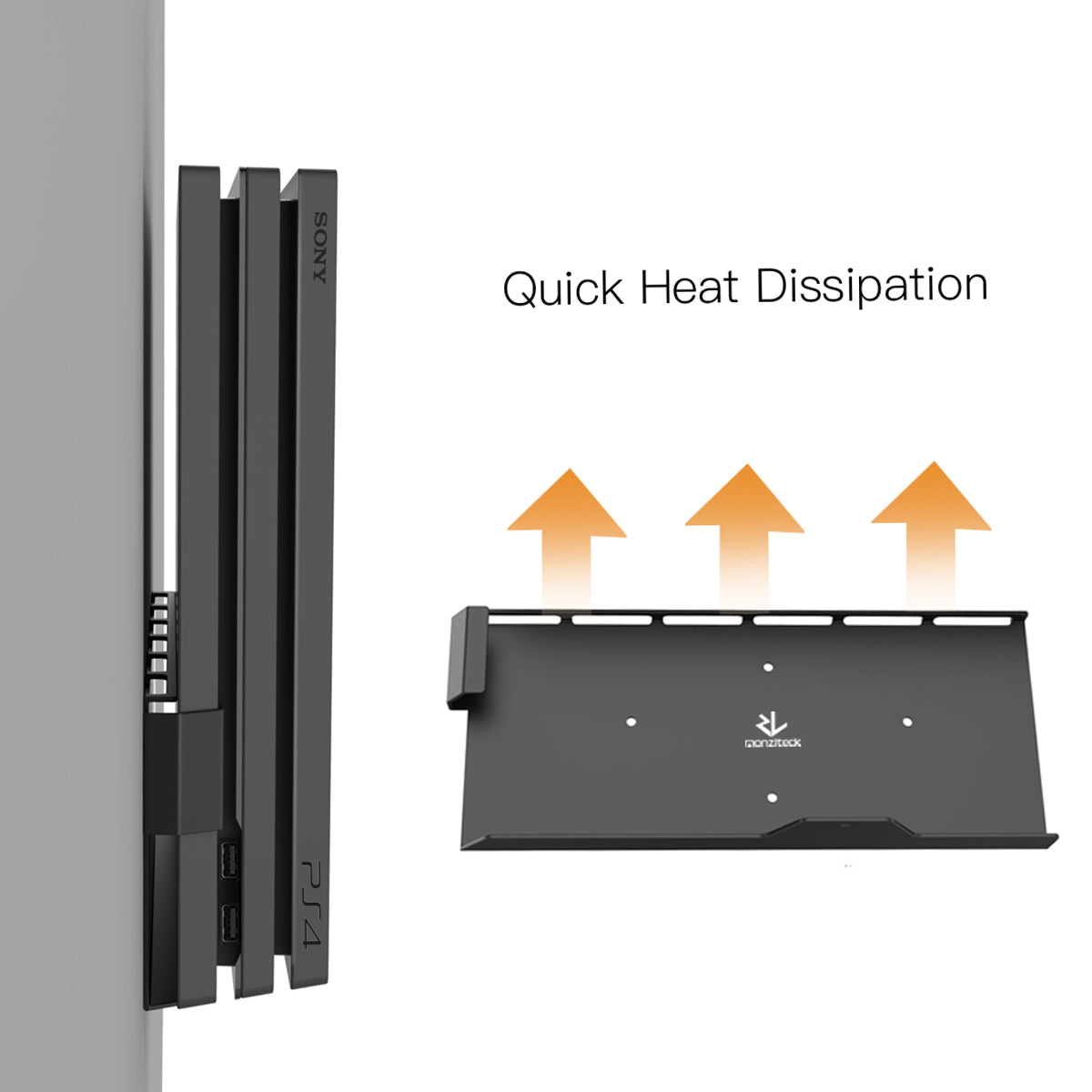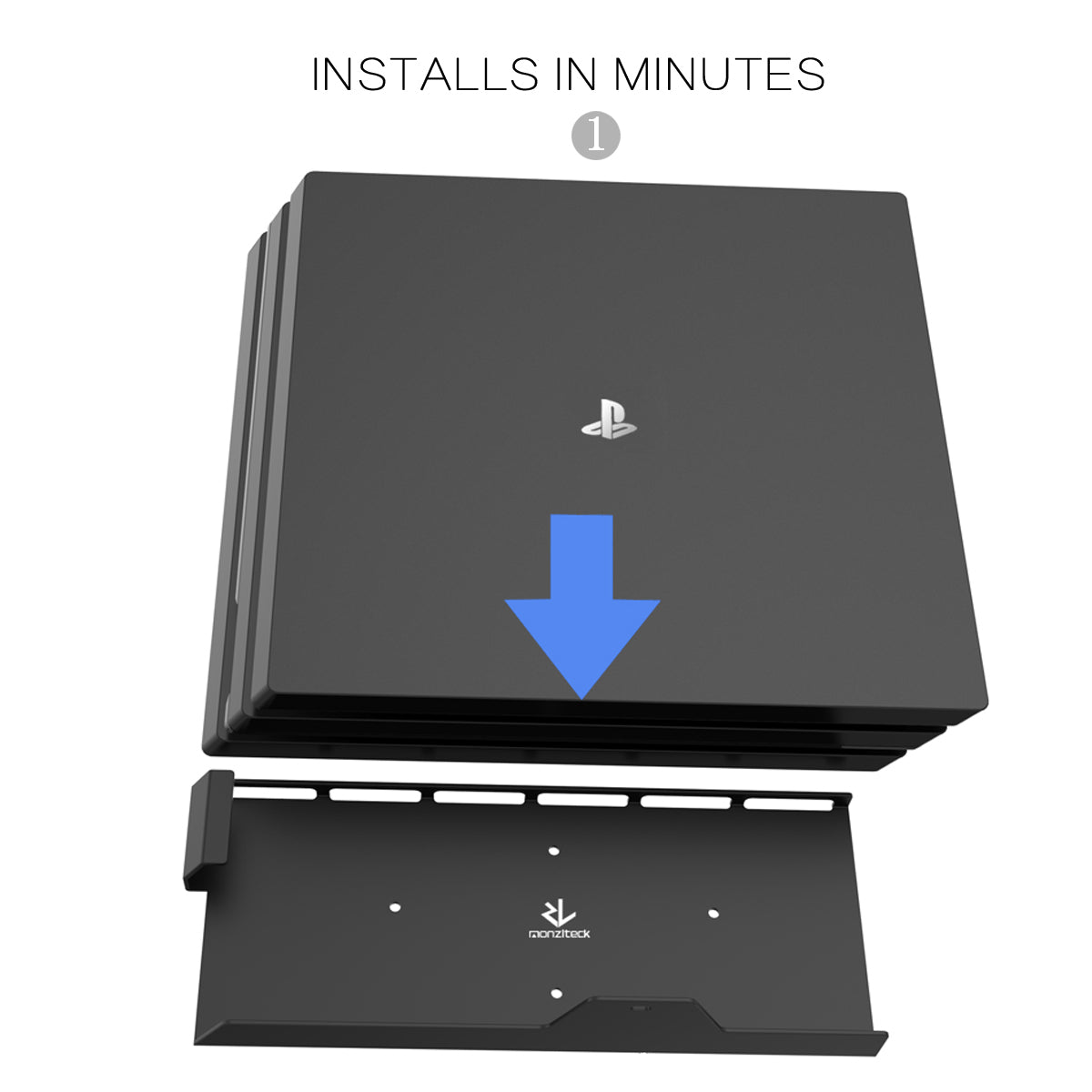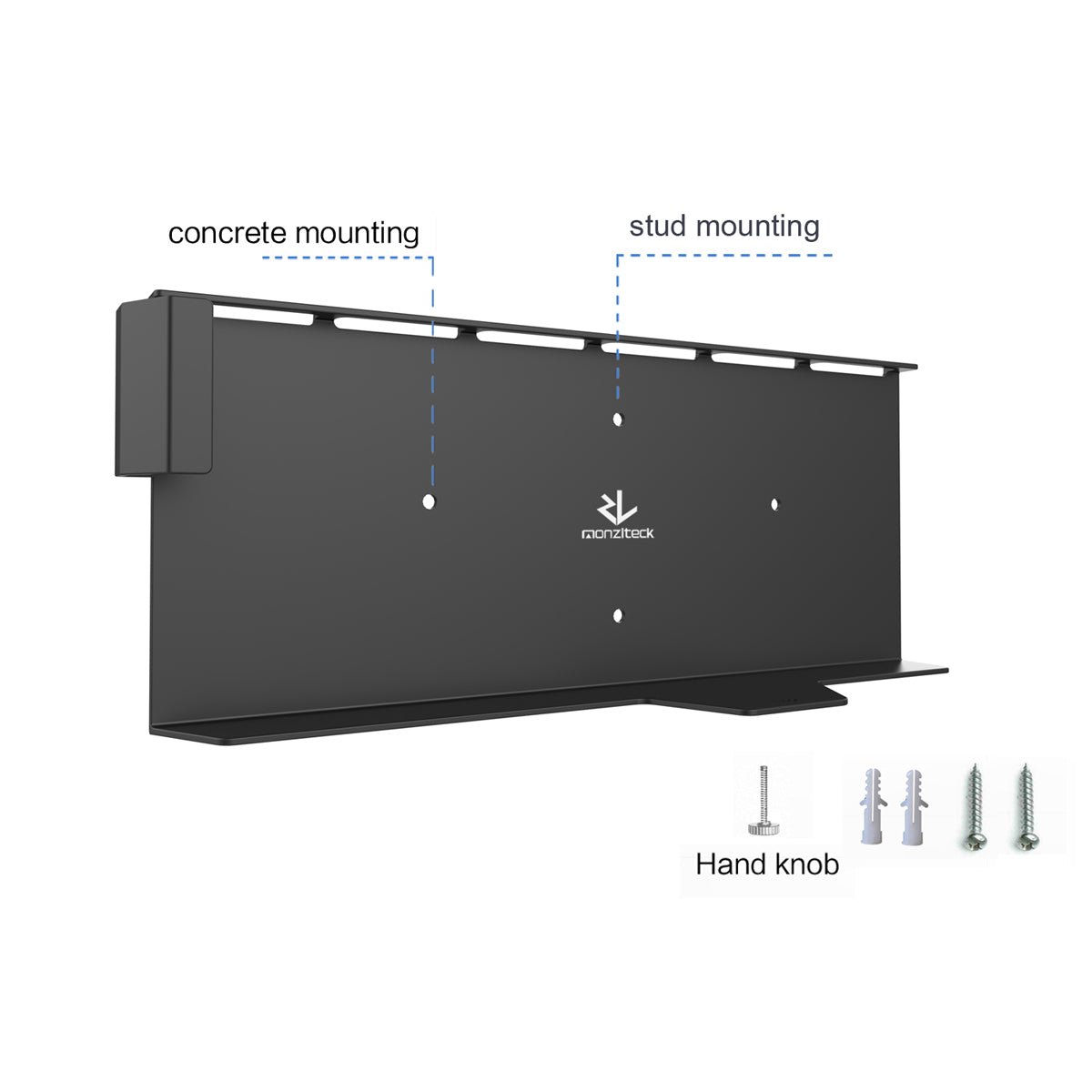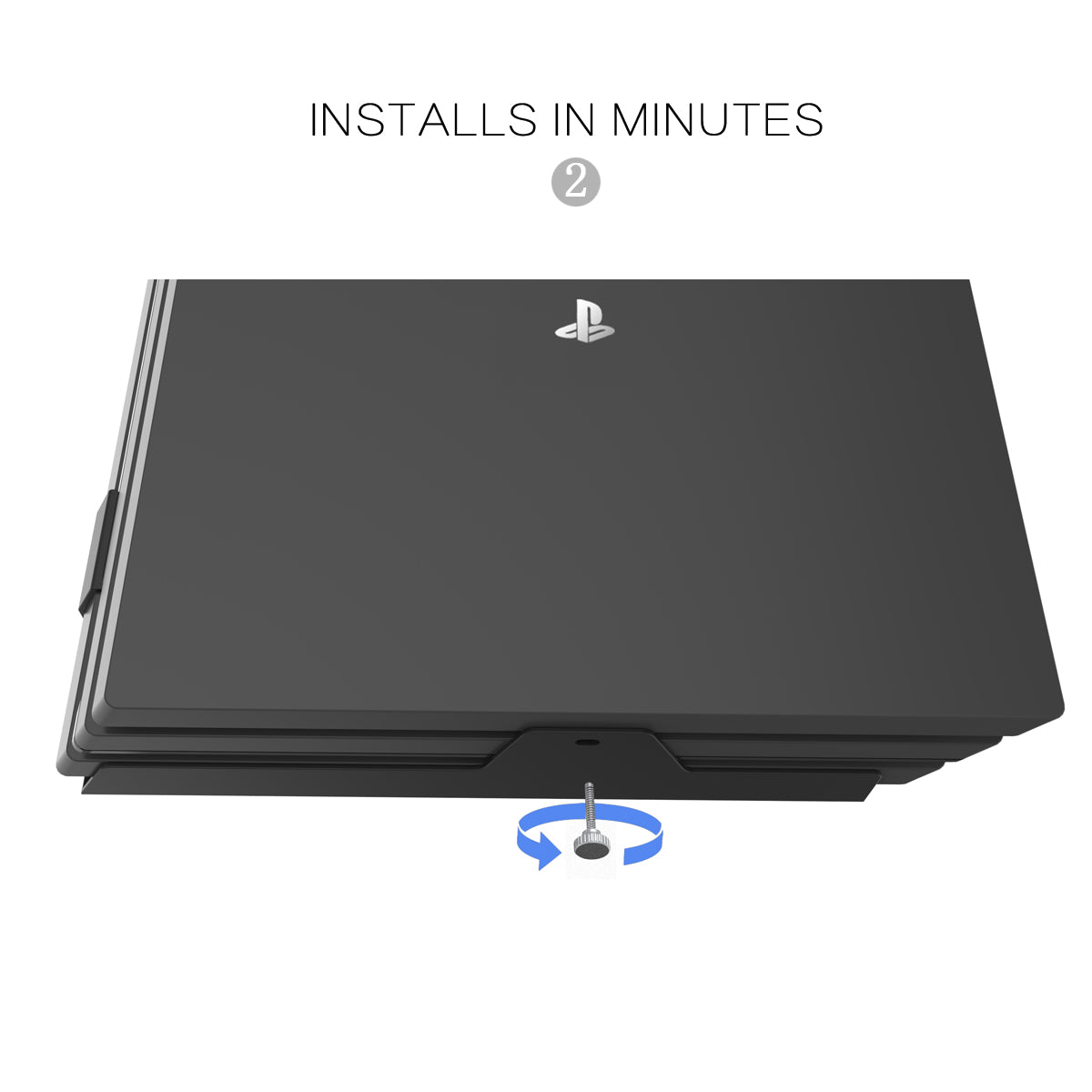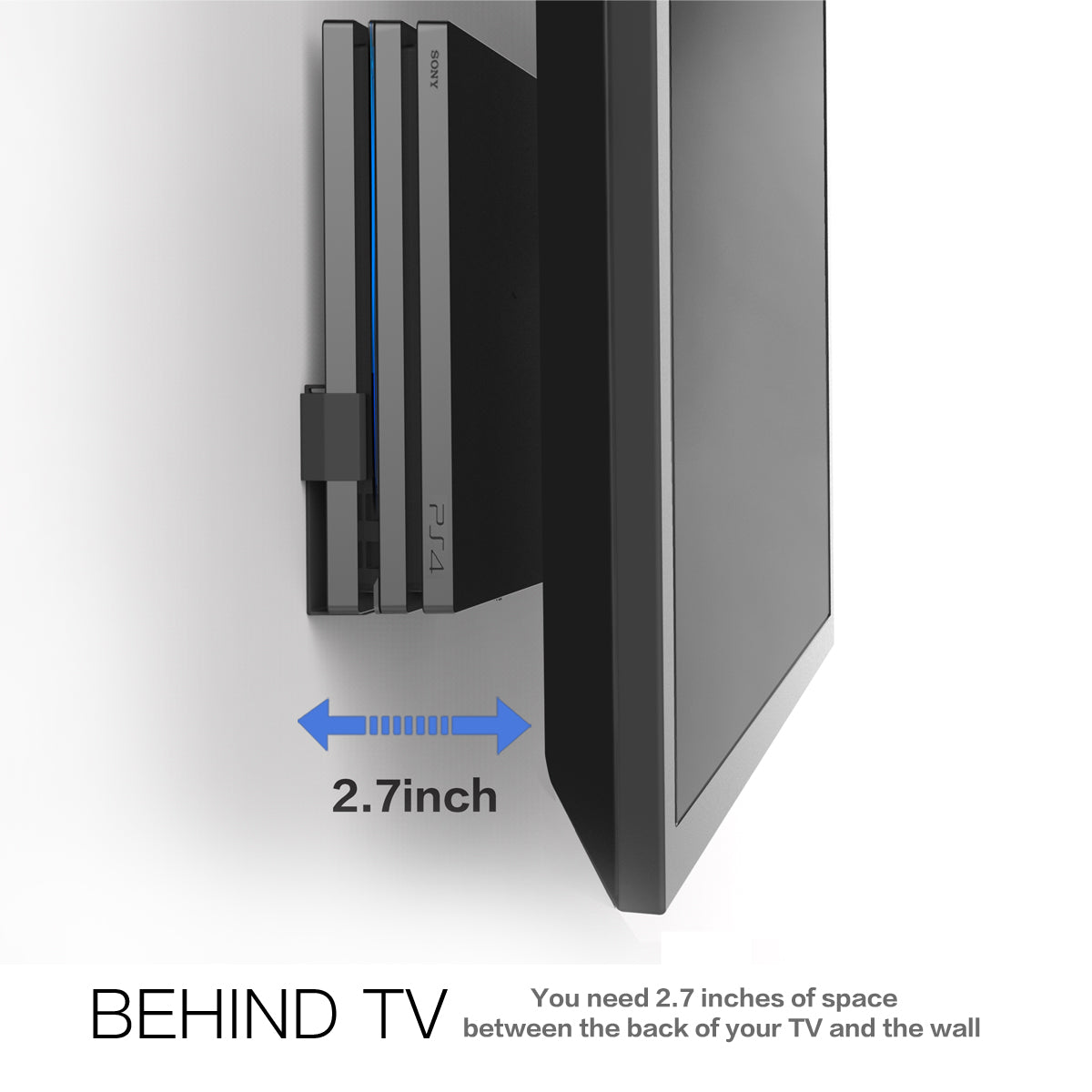 Excellent product
Works great comes with great instructions delivered really fast. You will not find a better amount for your PS4 pro by without hesitation, I highly recommend this product 100%.
Крепеж добрался достаточно быстро. Качество на уровне. Добротный металлический крепеж. В комплекте пару шурупов идет (видимо с шурупами кризис, можно было бы положить количество исходя из возможных отверстии, но это я уже придираюсь). Перестраховался и использовал при монтаже все четыре отверстия для крепления.
this one is good but it fix the position of ps4 i need to set my font of ps4 on the right side but it can't i think i need to fine a new one but this one is good and very easy to install
Product excellent made מאלומניום strong installation on the wall נראת really as if th device floating Highly recommended Top recommended the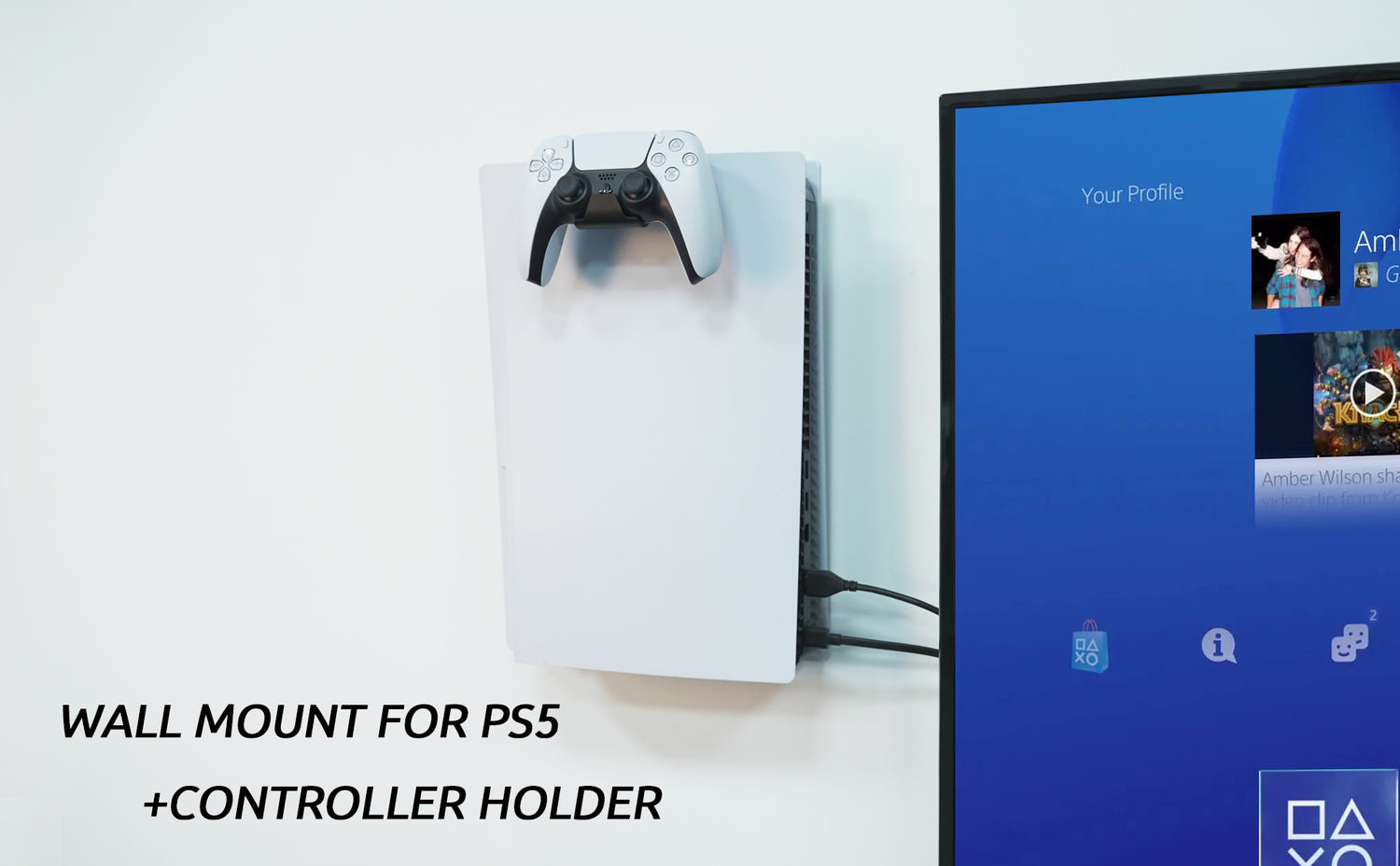 Floating Wall Mount
Creat Modern Look For PS5