Regular price
$29.99 USD
Sale price
$20.99 USD
Unit price
per
Sale
Sold out
1:A specific wall mounting holder for PS4 Original, designed and produced by Monzlteck, save your game space and cheer your play time.

2: Hide your cables and orgnazation your gaming area with our custom mount for ps4 ,Protects your device from accidental falls when insert and remove games

3. Sturdy and stable. The holder is made by iron and passed the stability test. Holds securely your PS4

4:Simple Assembly. 2 steps to install: 1. Mounting the holder on the wall. 2. Put he console in.

5: Our custom design keeps all vents on your PS4 exposed and will prevent it from overheating. Its made of solid metal and is off-set from the wall to ensure proper airflow to the machine, and allow your PS-4 to live a much longer life.
Shipping & Returns

international shipping

OUR COMMITMENT
For items that are in stock, we aim to have each order ship from our warehouses within 1-2 business days from when the order was placed. However, as our team and partners navigate the COVID-19 crisis, orders are likely to take a little longer. Orders may also take longer to ship due to local or national holidays, or other circumstances out of our control. For items that are backordered, pre-ordered, or out of stock, we will get these shipped out as soon as possible, from when the order was placed. 

WAREHOUSE LOCATIONS
With warehouses located in the United States (1700 Broadmoor Boulevard Suite A Buford, GA 30518)and China (NingBo), we aim to provide you with the most efficient and cost-effective shipping solutions available.


NEED TO EDIT OR CANCEL A RECENT ORDER?
If your order needs to be edited or cancelled after being placed, please reach out to our support team(monzlteck@gmail.com) asap,. We will do everything in our power to accomodate this request. However, once your order begins processing at our 3PL shipping warehouse, this request will not be possible on our end and your order will ship as is. Then, once you recieve the delivery, please reach back out to our support team, who will help you coordinate a return.
View full details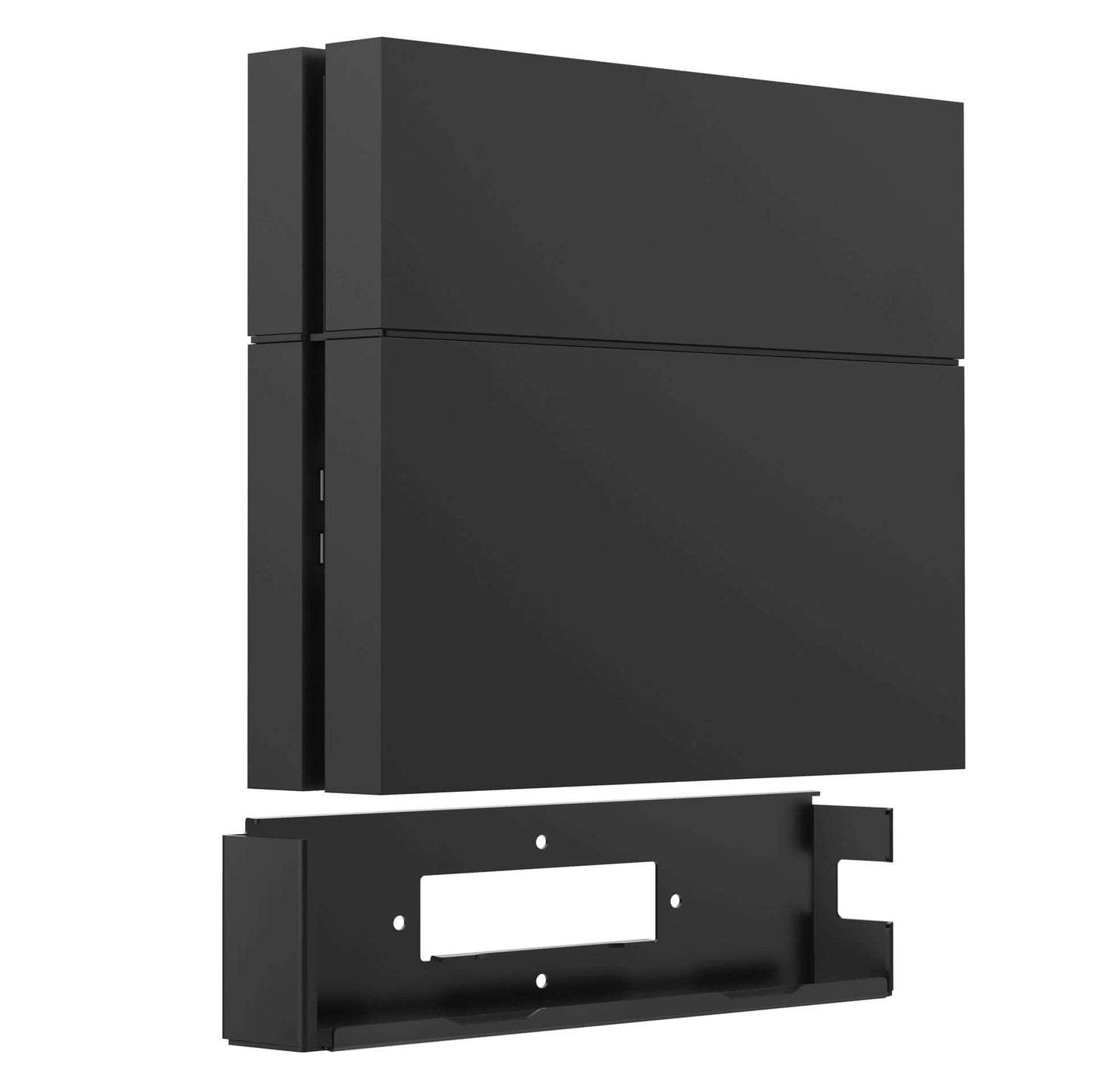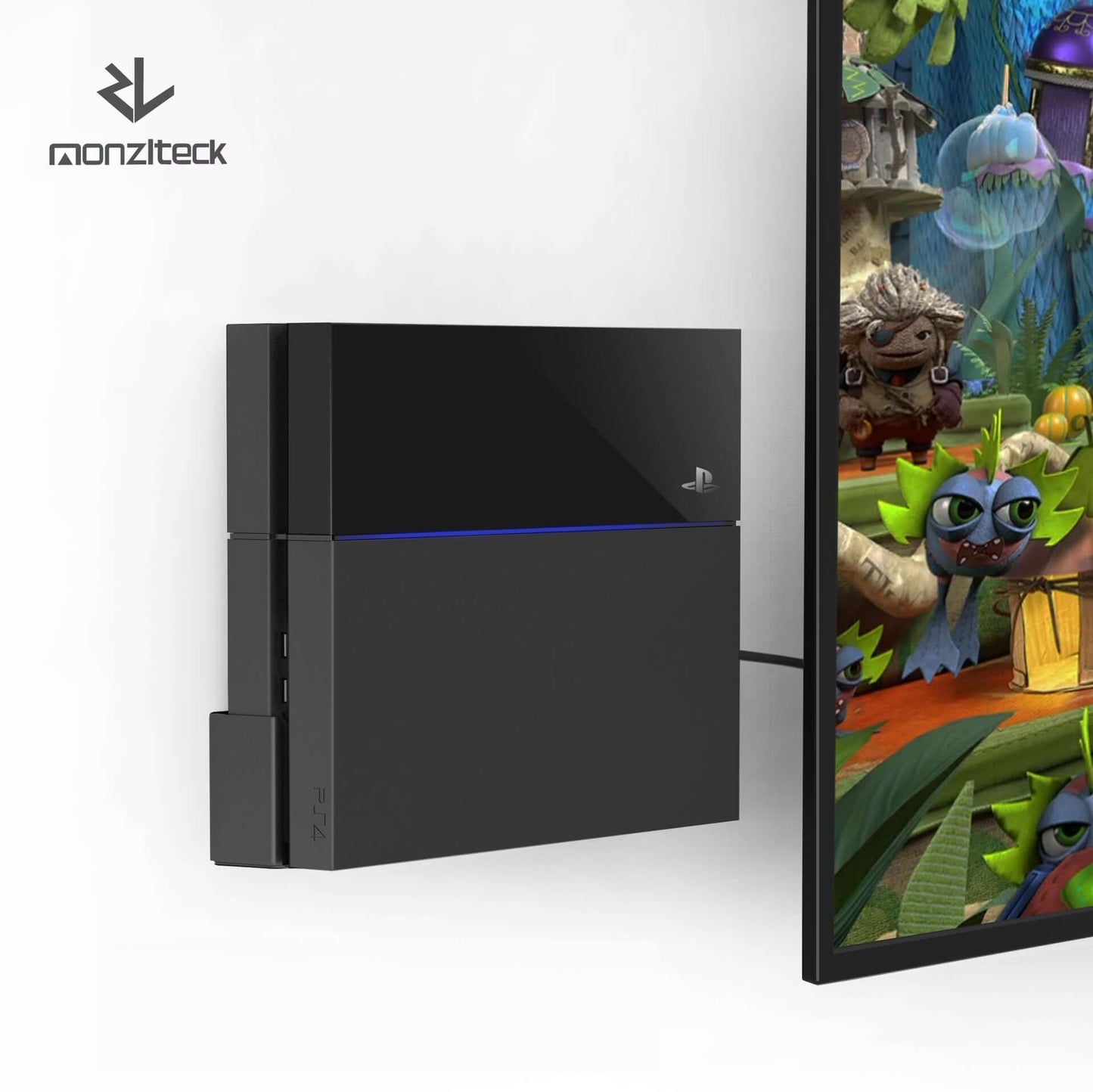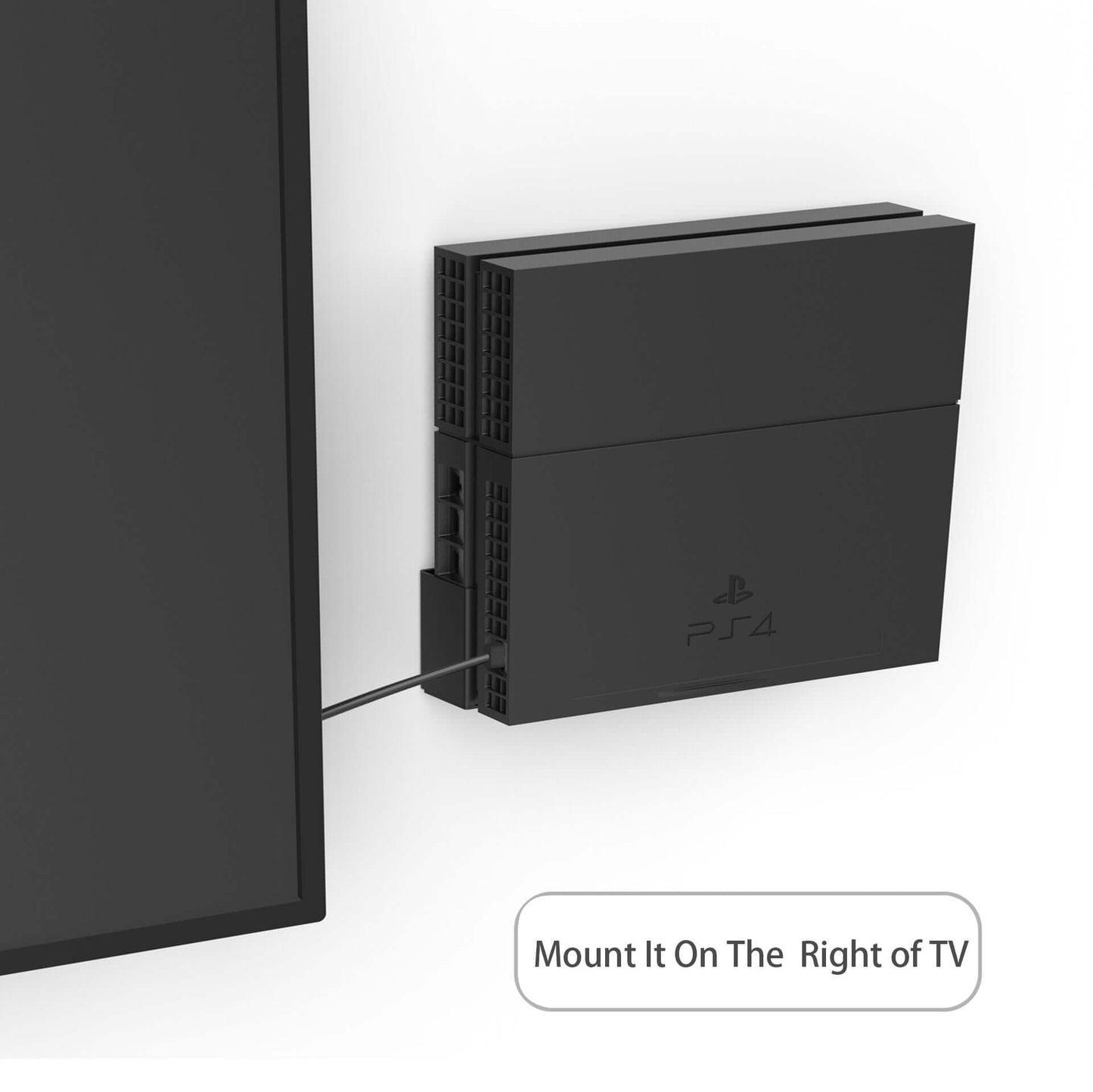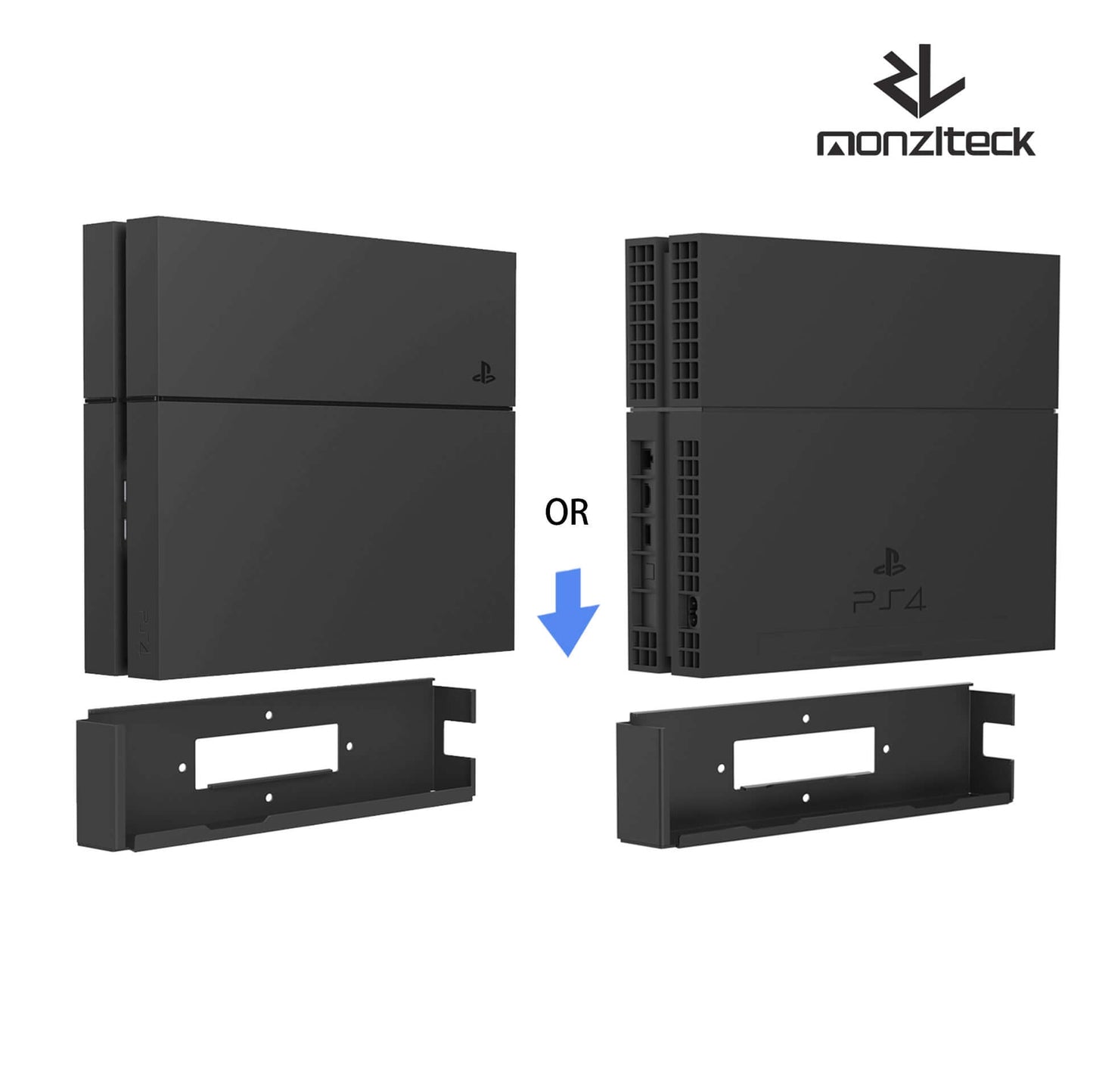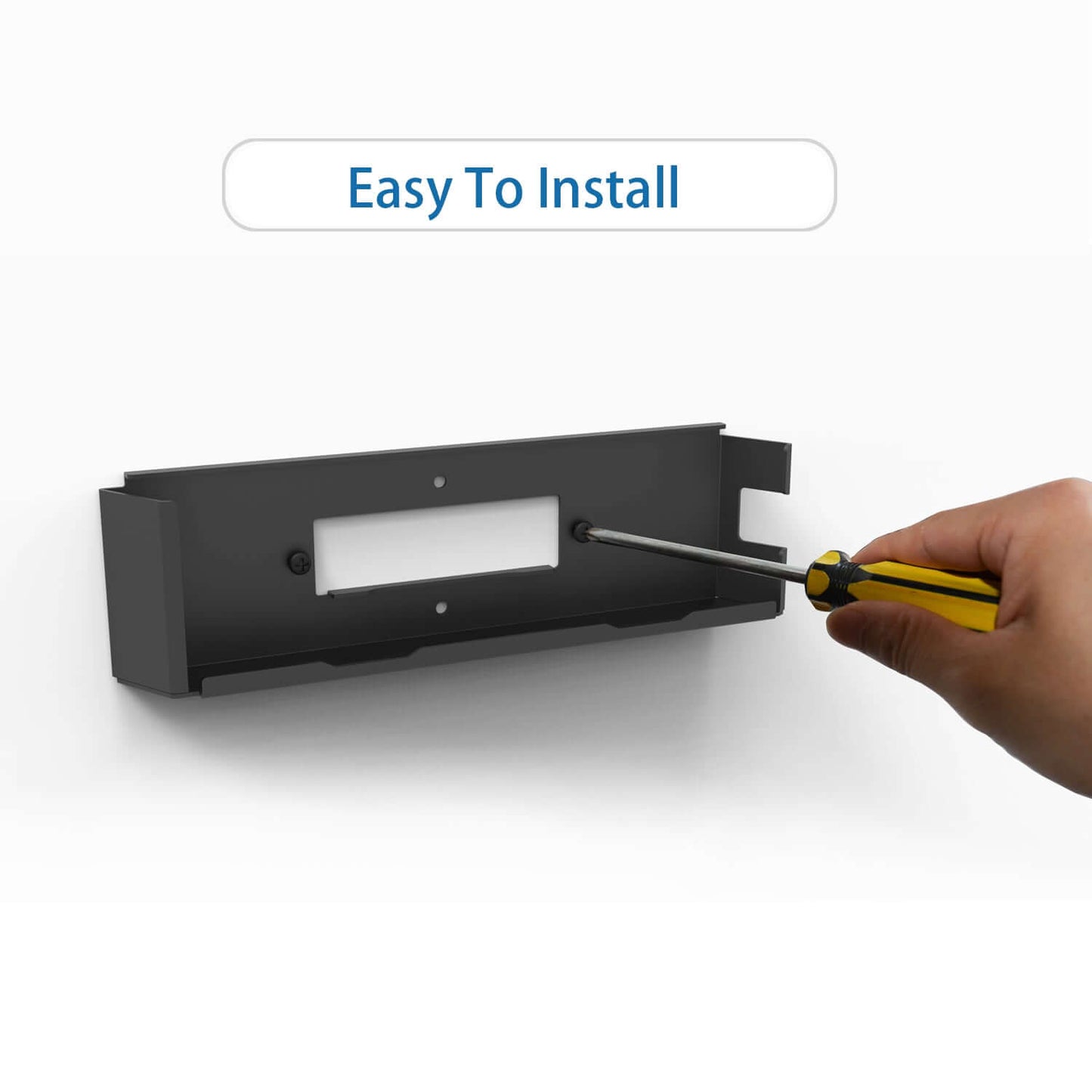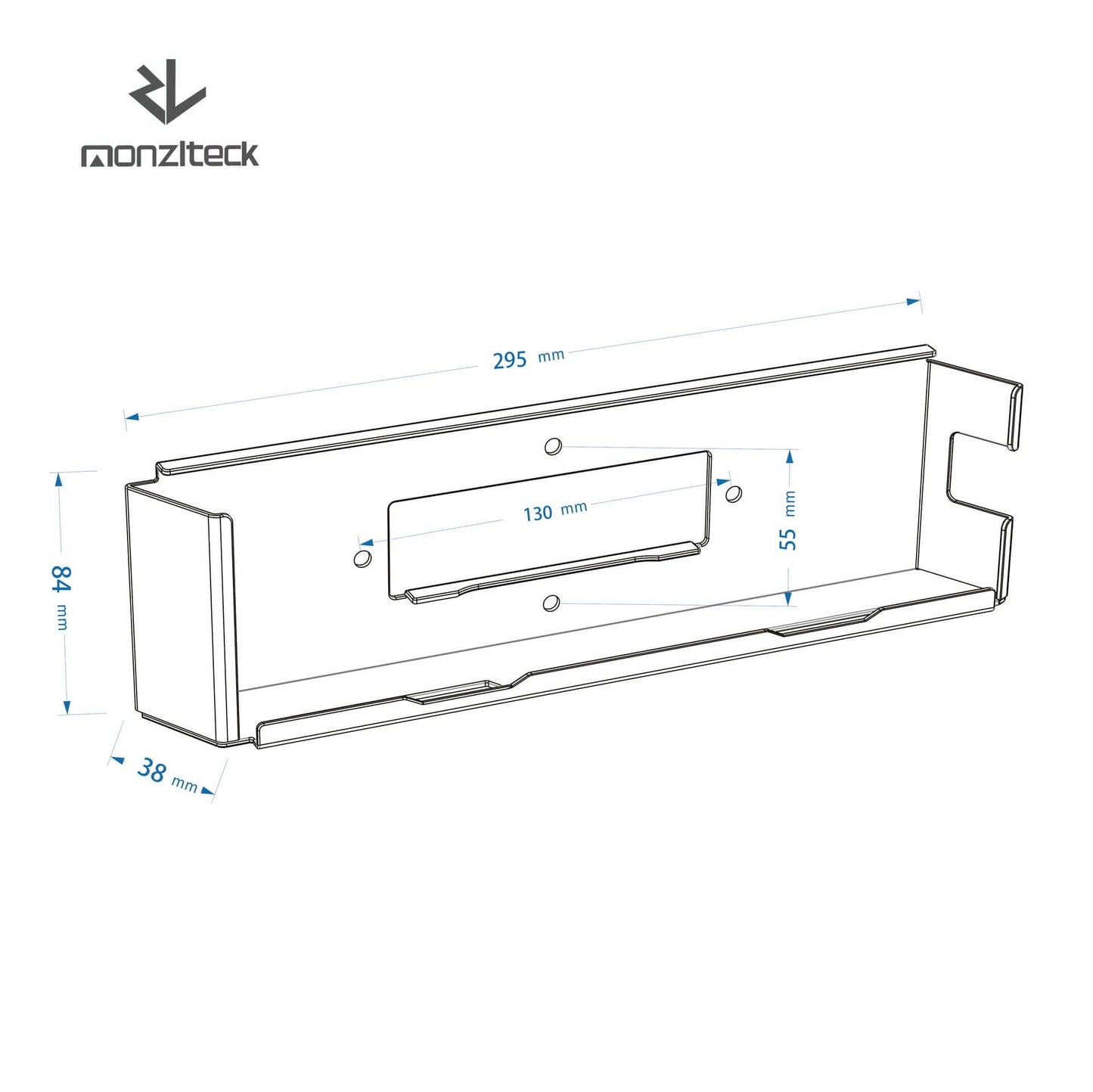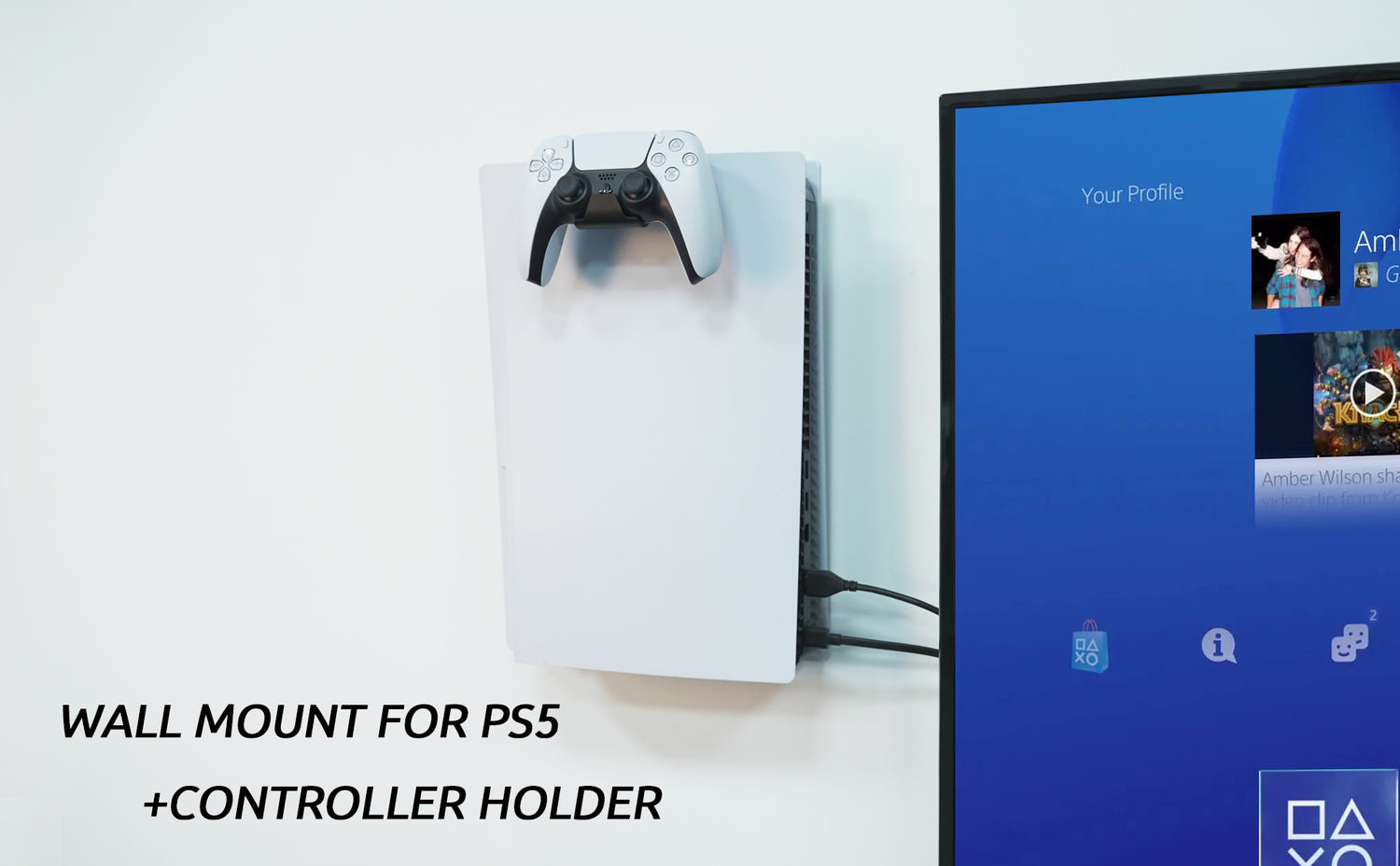 Floating Wall Mount
Creat Modern Look For PS5