Regular price
$0.00 USD
Sale price
$16.99 USD
Unit price
per
Sale
Sold out
Brand: Monzlteck
Features:
CUSTOM MOUNT FOR NINTENDO SWITCH: Make The Switch Near Or Behind Your Wall Mount TV
KEEPS YOUR SWITCH COOL:Non-Covering Vents Design And Offset From Wall
SPACE SAVING ORGANIZATION FOR YOUR GAMING AREA.
EASY INSTALLATION: You'll Be Able To Install This Wall Mount Quickly And Easily,Includes Wall Screws, Anchors.
THIN INSIDE PADDING protects your nintendo switch from scratching.
Hardware Platform: Nintendo Switch
Publisher: Monzlteck
Details: Convenience is everything in todays world, and we at Monzlteck want to ensure that your have the best possible experience while using our products.
Customer Service is our first and foremost priority and we would not endorse a product if we didn't feel it was the absolute best that it could be. We take a lot of pride is creating products that make your life easy.
When is comes to playing your nintendo switch, the last thing you need to worry about is where your going to place it and whether it will be damaged.
Eliminate the worry and create an environment that is not only stress free, but will make it easier than ever to enjoy all the games that you love.
UPC: 785197355897
EAN: 0785197355897
Package Dimensions: 7.5 x 3.2 x 3.1 inches
Shipping & Returns

international shipping

OUR COMMITMENT
For items that are in stock, we aim to have each order ship from our warehouses within 1-2 business days from when the order was placed. However, as our team and partners navigate the COVID-19 crisis, orders are likely to take a little longer. Orders may also take longer to ship due to local or national holidays, or other circumstances out of our control. For items that are backordered, pre-ordered, or out of stock, we will get these shipped out as soon as possible, from when the order was placed. 

WAREHOUSE LOCATIONS
With warehouses located in the United States (1700 Broadmoor Boulevard Suite A Buford, GA 30518)and China (NingBo), we aim to provide you with the most efficient and cost-effective shipping solutions available.


NEED TO EDIT OR CANCEL A RECENT ORDER?
If your order needs to be edited or cancelled after being placed, please reach out to our support team(monzlteck@gmail.com) asap,. We will do everything in our power to accomodate this request. However, once your order begins processing at our 3PL shipping warehouse, this request will not be possible on our end and your order will ship as is. Then, once you recieve the delivery, please reach back out to our support team, who will help you coordinate a return.
View full details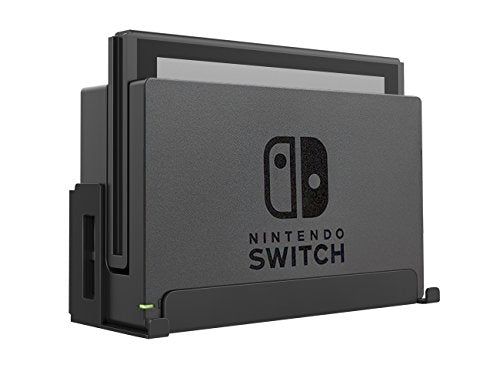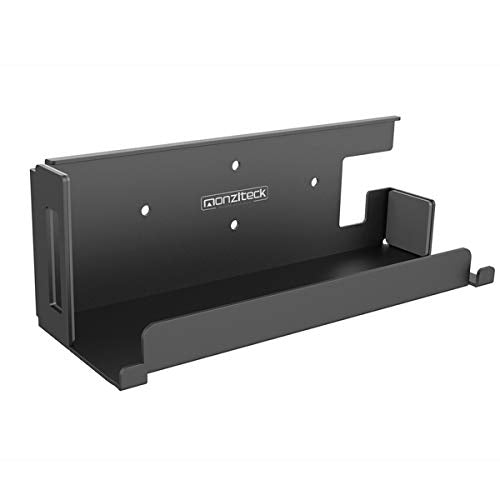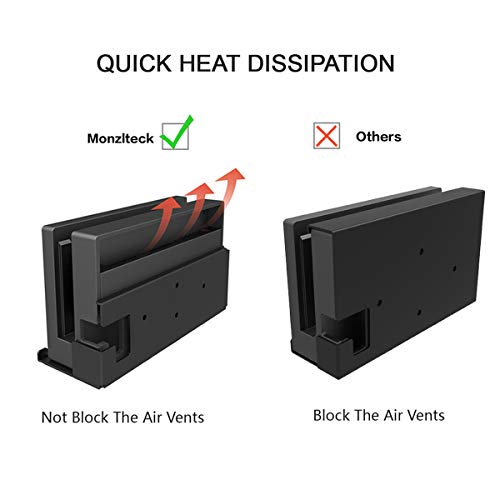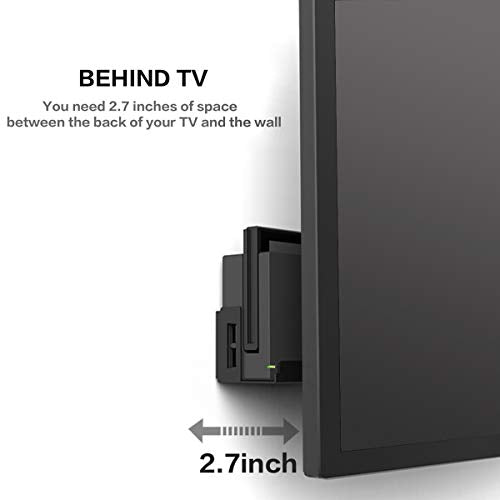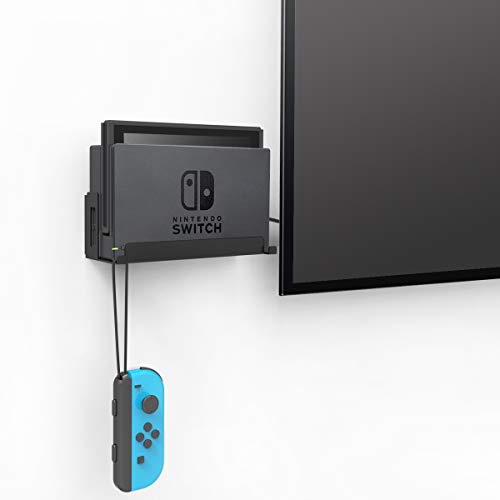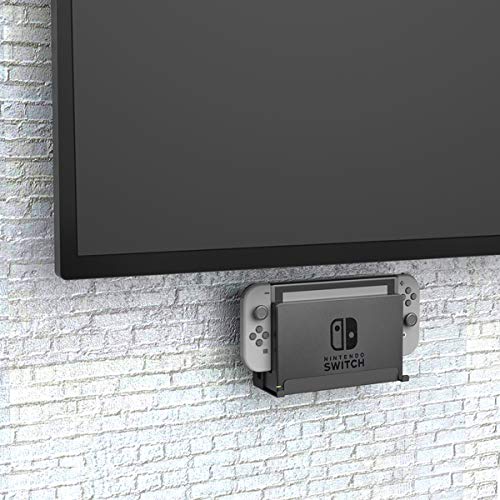 Thanks! Highly recommend, well build and fit perfectly
Wall Mount for Nintendo Switch Dock
Wall Mount for Nintendo Switch Dock
Wall Mount for Nintendo Switch Dock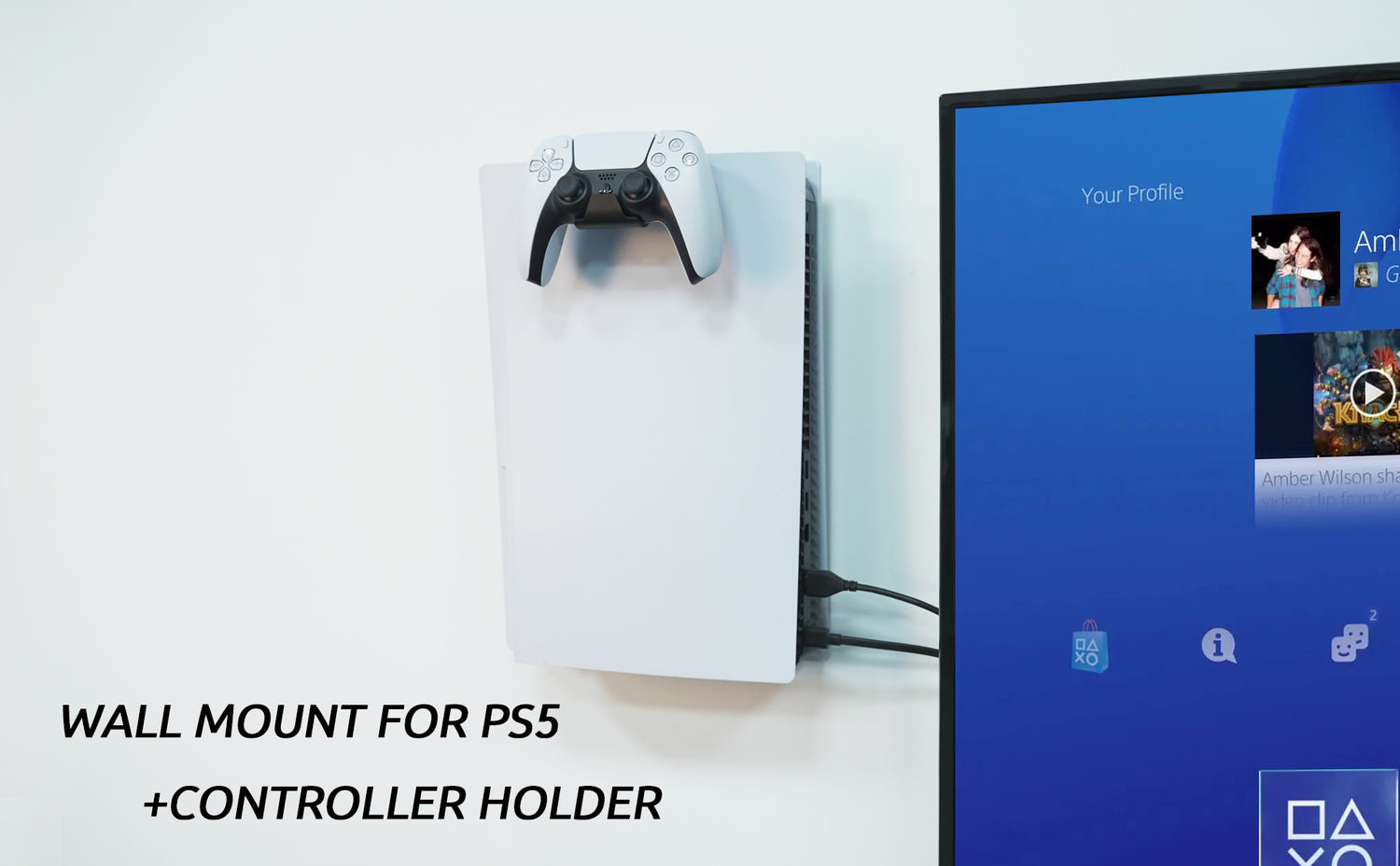 Floating Wall Mount
Creat Modern Look For PS5